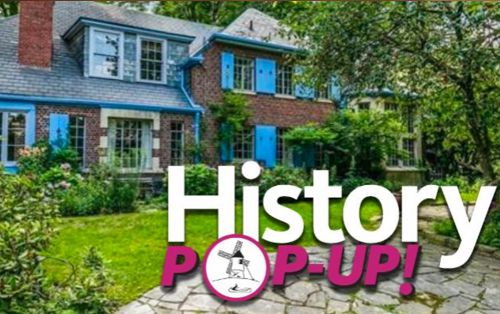 Come experience an exciting behind-the-scenes look at an historic GP home.
Originally built for Ernest M. Bartholomael by Walter A. Bernardi and Oscar C. Gottesleben, the home at 225 Touraine has been in the same family for four generations. Your visit will include fascinating photographs and documents about the home as well as a chance to ask the owner questions. Enjoy the beautifully landscaped yard and explore the prohibition era bar in the basement.
Saturday, October 28
9:00 - 10:00 a.m.
225 Touraine
Grosse Pointe Farms, MI 48236
---